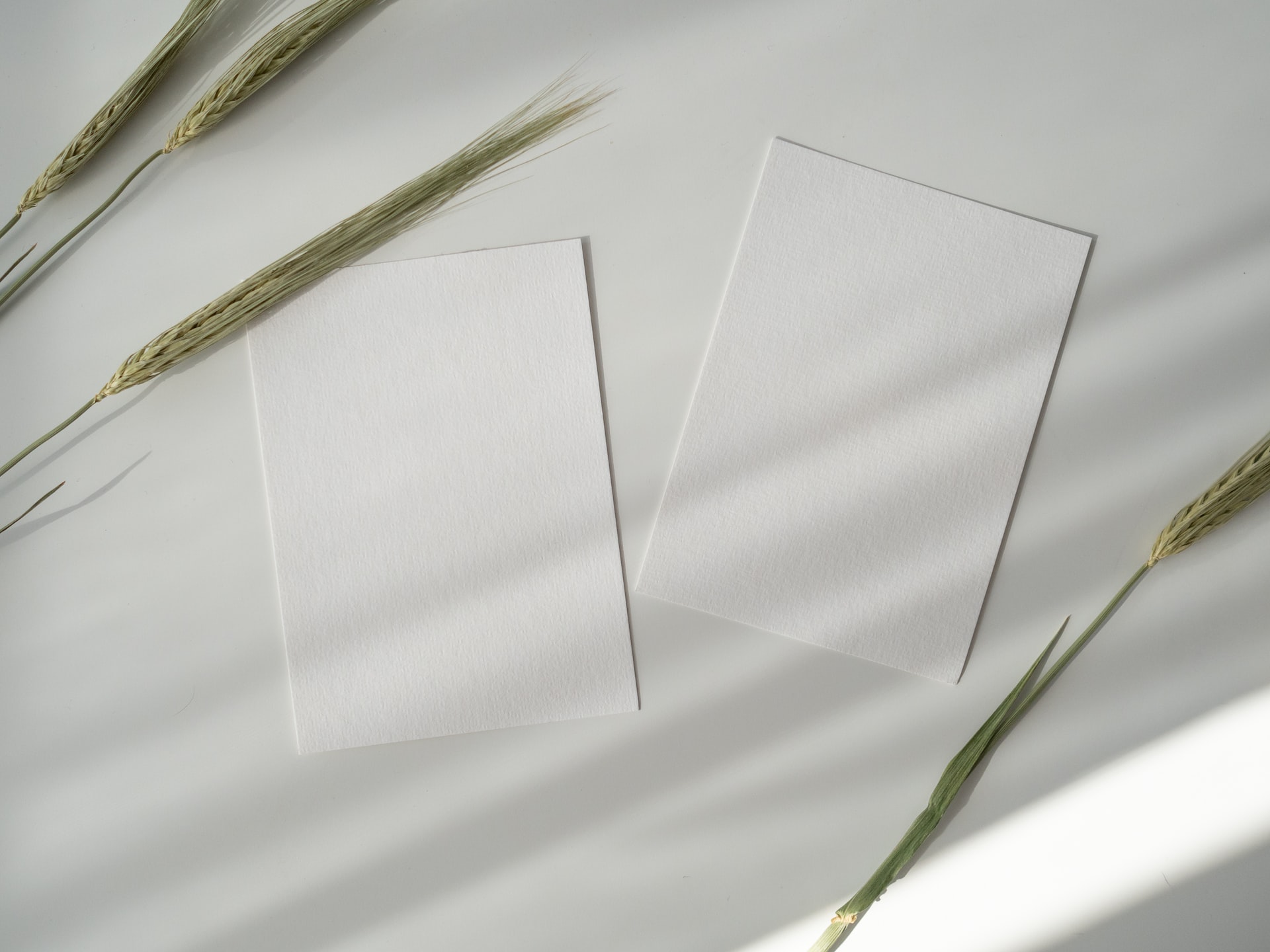 CV Layout & Design
"I love how my CV now looks. It's amazing how you've changed me from technical into an administrative person by simply refocusing and restructuring my old CV. You're a magician. Thank you for your help" Audrey
You will read many views about CV writing, BUT little debate about CV layout. Most CV experts indicate that a CV will contain personal details, qualifications, work history, interests and references. These experts also specify that CVs should follow this order. I believe that CVs should be fluid documents, not tied to rigid instructions. Following rigid instructions can affect your ability to market yourself and result in missed interviews.
The vacancy and job specification should determine CV content, but also layout. If you follow strict guidelines you risk hiding important information at the end of your CV. If your goal is to get to interview stage then you will have to be creative to achieve the goal and create an impact. Your CV has a 20-30 second window to catch the reader's attention. Don't limit yourself believing there's a standard way to do things.
CV Examples
CV Examples illustrates real life examples of when CV Layout that did not conform to the rulebook. And guess what? They all delivered results!!
Read what the Institute of Technology said about CV Expert – Paul Mullan
"Paul Mullan, Measurability delivered Career Planning workshops for the Careers Service in ITT Dublin. The sessions received excellent feedback from students and were suitably tailored for the respective audiences" – (Careers Officer) – Institute of Technology
Work with Paul Mullan a recognised CV expert in Ireland. Call 0871223308 or Contact Us.
Contact Us now or call 0871223308 for more info about our CV Design Service