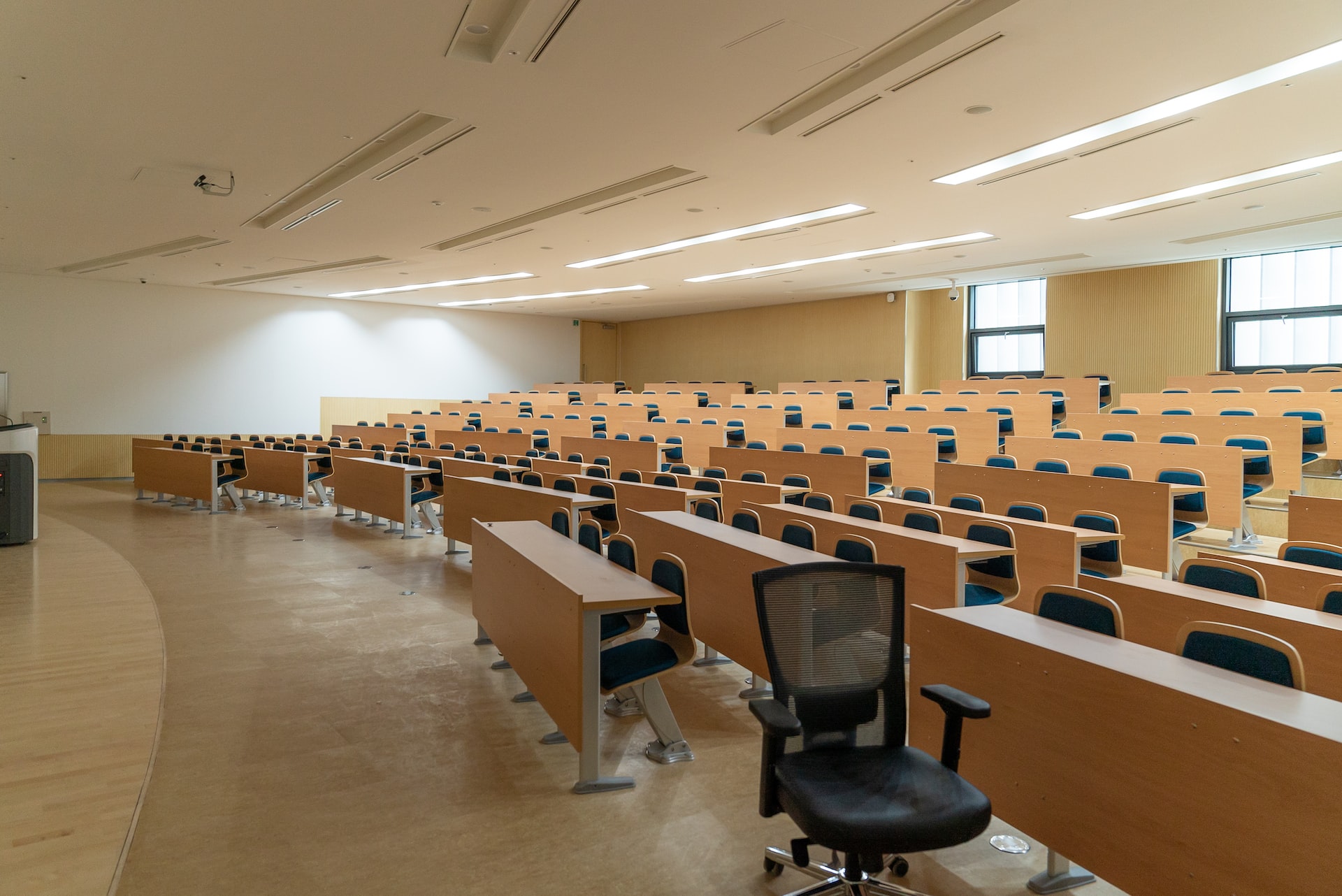 Graduate CV Writing Service
The first step onto the corporate ladder can be difficult because of huge competition for highly prized graduate jobs. Therefore, it's essential you have a CV that sells your skills and achievements
Do you want your CV to stand out from your competition? Then, you've come to the right place.
Our Graduate CV writing service helps graduates land highly sought after jobs. So, working with a leading CV expert, you'll start your career with that dream job.
Why use our Graduate CV Writing Service?
We regularly work with 3rd level institutions. This is because we offer a professional, nationwide CV service. Also, we deliver bespoke CV solutions and guarantee complete satisfaction. Additionally, we can help with interview coaching once you land that job interview.
Read what the Institute of Technology said about CV Expert – Paul Mullan
"Paul Mullan, Measurability delivered Career Planning workshops for the Careers Service in ITT Dublin. The sessions received excellent feedback from students and were suitably tailored for the respective audiences" – (Careers Officer) – Institute of Technology
Work with Paul Mullan a recognised CV expert in Ireland. Call 0871223308 or Contact Us
Our CV Writing Service is facilitated by via phone and email. However, we can facilitate face to face consultations when requested. The service offers bespoke CV solutions. Therefore, we do not offer standard price lists, and review your profile and provide a cost quotation.
Contact Us now or call 0871223308 for more info about our Graduate CV Writing Service