CV Services Nationwide Ireland
CVsolutions offers a full CV, cover letter and LinkedIn writing service. The business was established by Paul Mullan, a recognised CV writer. With his reputation, Paul can deliver a quality product and results.
Read testimonials about his work.
How can CVsolutions help you…
We write impactful CVs. Therefore, you'll stand out in a crowded market
– Educate you on the key principles used to write your CV. This means you'll be equipped to tailor your CV when required
– Help you land more interviews, that's our goal! And, this will bring you s step closer to landing your dream job
– Take you through a journey that'll increase your confidence to tackle the job market
More ways we can help
– Help you sell yourself better at interview via greater understanding of your strengths and achievements!! This means, you'll be pitch perfect at interview
– Help you build an impressive LinkedIn profile, or give you strong content to build your own. Therefore, you'll have a strong online presence
– Teach you effective LinkedIn strategies to raise your visibility. Theses strategies will help you access the hidden jobs market
– We can help you create stand-out cover letters
CVsolutions offers nationwide CV services. Therefore, we can help job seekers throughout Dublin, Cork, Limerick, Galway, Waterford, Limerick, Cavan, Carlow, Clare, Donegal, Kerry, Kildare, Kilkenny, Laois, Leitrim, Longford, Louth, Mayo, Meath, Monaghan, Offaly, Roscommon, Sligo, Tipperary, Waterford, Westmeath, Wicklow, Wexford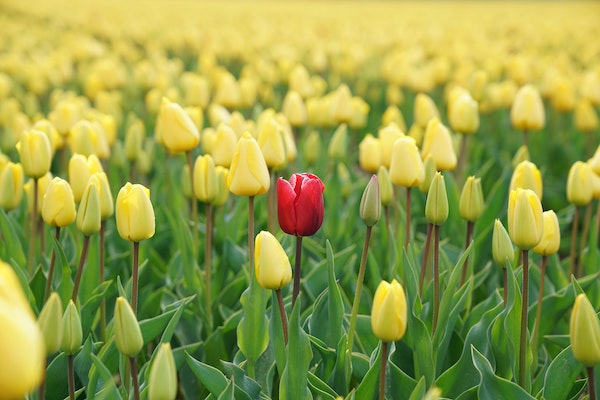 Meet Paul
Paul Mullan is a recognised interview coach. He has works with job seekers in 1-1 and interview workshop format. He has vast experience in Recruitment, HR, Careers and Outplacement. Paul is a very positive individual and injects great energy into his interview preparation sessions. Read his full profile – CV writer.
About
For more information about our CV writing service or to book a session call 0871223308 or contact us.
"Paul listened to my questions and made sure I was prepared for my first and second interviews. Talking to him helped me not to be as nervous as I normally would be."
STEPHEN MURPHY