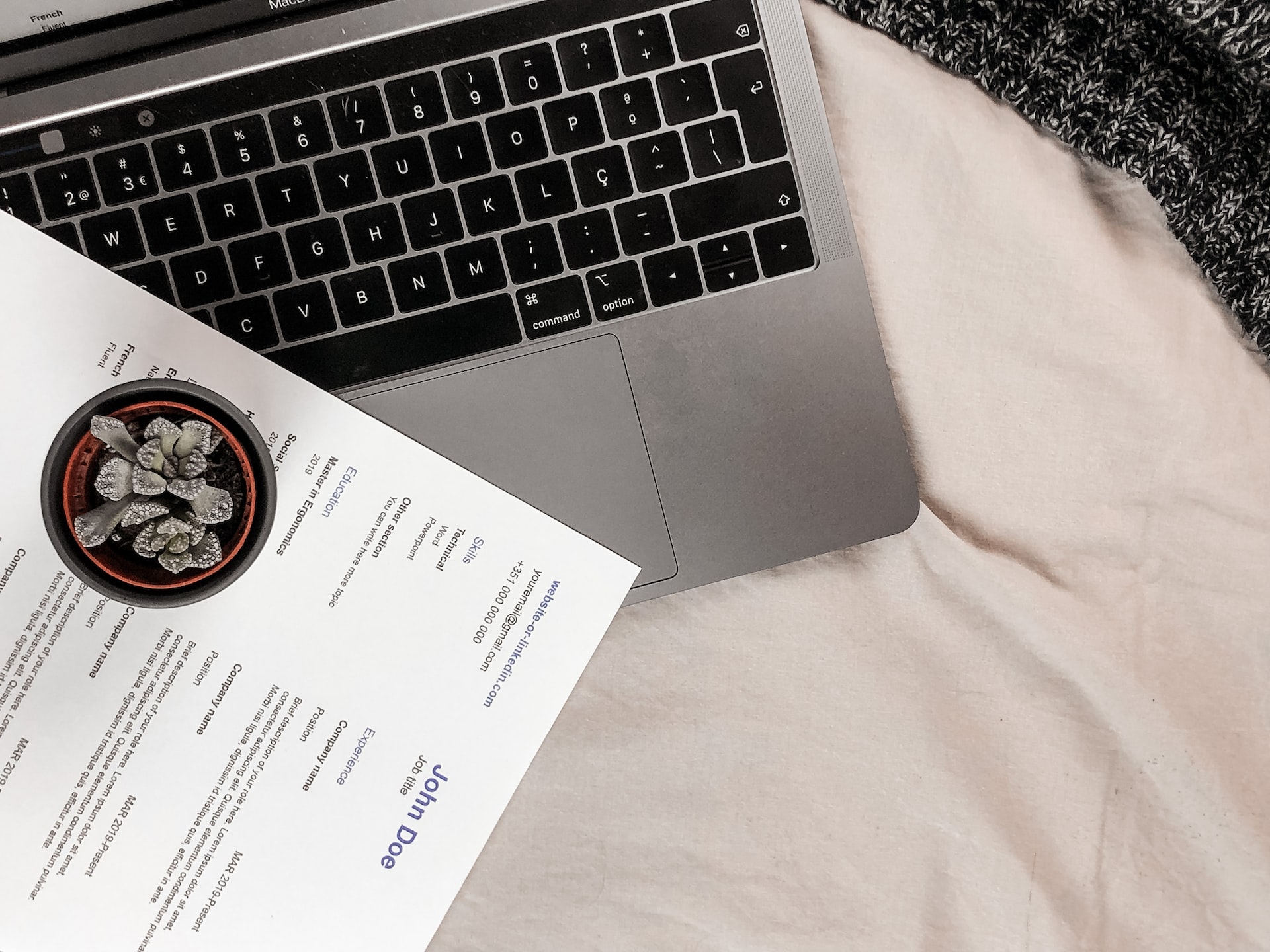 CV Examples
CVs that fail to make an impact will fail to generate interviews. Therefore, it's important that a CV grabs the attention within 20-30 seconds or it will go into the bin. Below are some CV examples to help you understand effective CV writing principles!
CVsolutions offers a bespoke CV service for job seekers in Ireland. We do not offer a "one hat fits all" approach. You'll be offered a personalised approach and work with a recognised CV professional. Therefore, you'll be impressed with the final product like many other job seekers.
We deliver a creative approach to CV design and not standard text book drafts. Below are some CV examples. We delivered creative marketing solutions to ensure job seekers landed those all important interviews.
CV Example 1 – We created a PR CV with "Referees" situated on the 1st page of the CV. Why? Because we felt the referees would catch the eye of the reader.
CV Example 2 – We created a Sales CV with "Hobbies & Interests" on the 1st page of the CV. Why? Because we felt this offered important information for the particular job being targeted.
CV Example 3 – We created an Executive CV with critical Value Statement. Why? Because the executive was changing career direction and we felt the statement helped create and immediate impact.
CV Example 4 – We created a Retail CV that didn't follow the "traditional" reverse chronological work history rule. Why? Because we wanted to get relevant experience onto the 1st page of the CV.
CV Example 5 – We created an Administration CV grouping 3 years temping experience under one heading. Why? Because it would combat the "cluttered" visual appearance of the CV.
Need more info about our Professional CV Writing Service – 0871223308 or Contact Us.