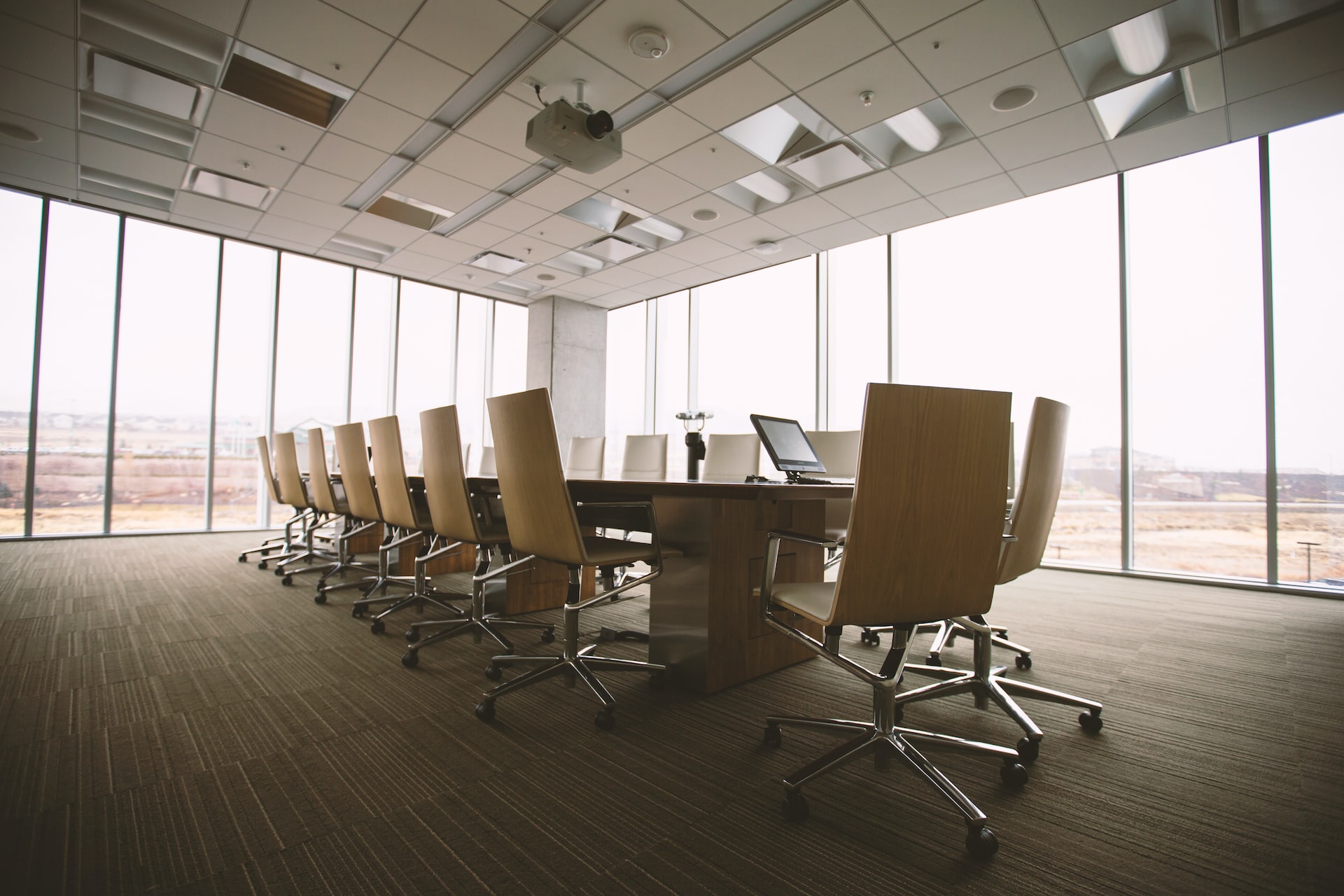 What our customers say about us
The downside of reaching the top of the corporate ladder is that the next challenge is harder to locate. Therefore, you must be ready to grab it when it does present itself. And, this means, your CV must stand out from your competition.
Our Executive CV Service is for top level professionals, management, and executives. We have the expertise to create impressive CVs. As a result, more doors will open and you'll get more interviews
Why use out Executive CV Service?
We are recognised CV experts, with a proven track record. Therefore, you can expect a professional and confidential service. This means you'll get a bespoke CV to your satisfaction. On top of this, we offer other support services – personal branding, LinkedIn and job search strategies, and interview coaching
Read what other say about working with CV Expert – Paul Mullan
"Measurability have breathed new life into what I was beginning to feel was a tired old CV. As a result, I have received far more positive feedback from recruitment agencies. And, my confidence in selling myself has been increased significantly" – (Harry | General Manager)
Get a CV writing service quote …..
Work with a recognised CV expert. Call 0871223308 or Contact Us
You can avail of a phone/email or face-to-face CV writing service. We offer bespoke CV solutions, we do not offer standard cost structures. Therefore, we'll review your individual profile and provide an exact cost quotation

Contact Us now for an Executive CV Writing Service or Outplacement