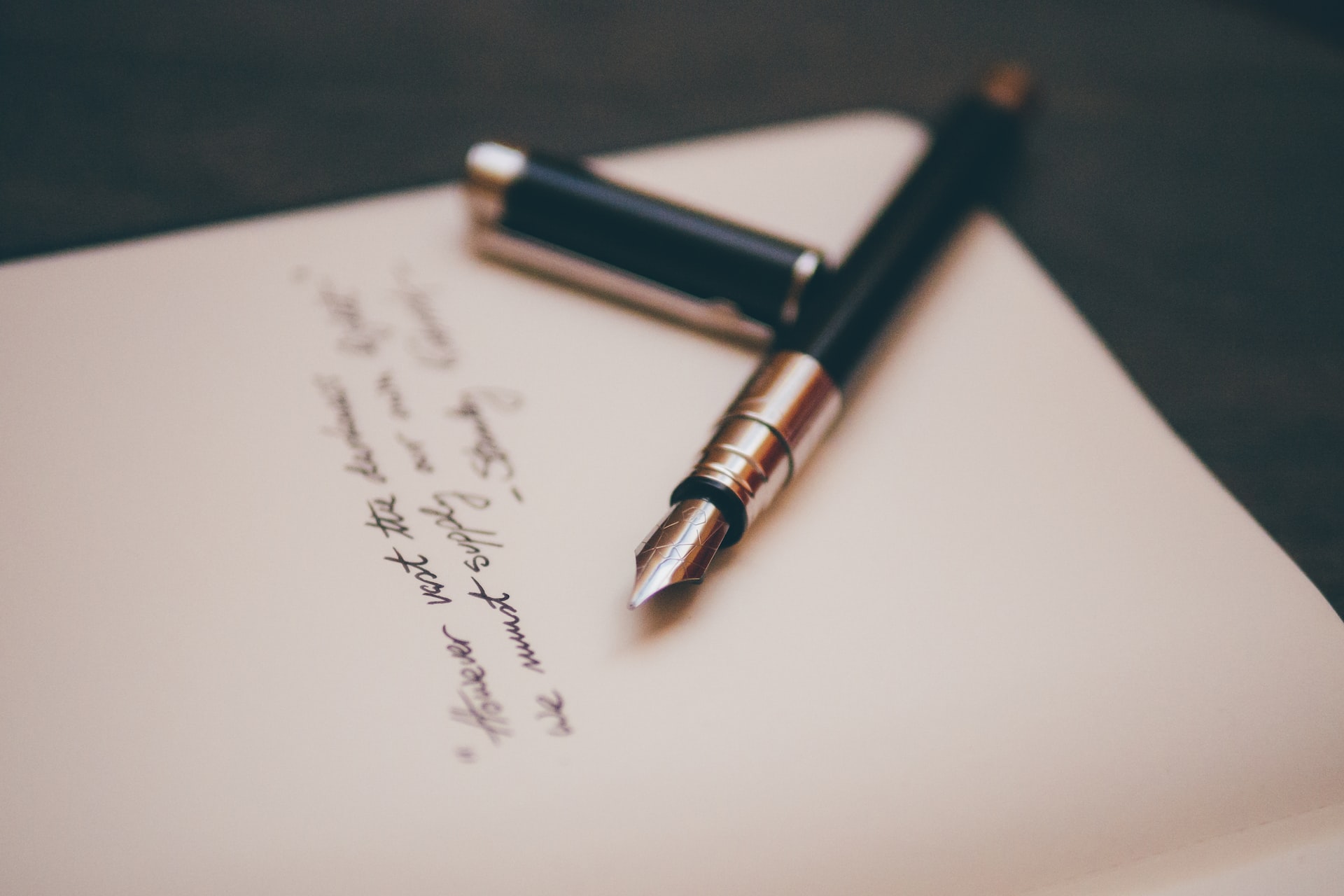 Cover Letter Tips: What is a Cover Letter?
A cover letter can play a very important role in the job hunting process. It can improve your ability to compete in the job market, generating more job interviews. Therefore, it's important to create a one page document to add a personal touch to your job application. When you do this, it can demonstrate to a potential employer that you are a serious and professional candidate.
Cover Letter Tips: What is the purpose of a Cover Letter?
A cover letter should complement your CV. And, it should interpret the data-oriented CV and bring a personal touch. Finally, a cover letter must generate a positive first impression.
Cover Letter Tips: How to structure a Cover Letter?
The Opening Paragraph – State the reason for writing and try and catch the eye of the reader. Also, you should indicate the role you are applying for.
The Middle Paragraph – Sell yourself and add a personal touch. You can do this by stating a few relevant skills and achievements. Doing this will help you stand out from the crowd.
The Closing Paragraph – Indicate your availability for interview. And, finally, thank the reader for taking the time to review your application.
CVsolutions offers a Professional CV and Cover Letter Writing Service for job seekers
Need an Interview Coach
Contact Us now or call 0871223308 for more info about our CV Design Service