CV Tips & Advice that will make a difference for your CV. Below are some key points to embrace when creating your CV.
CV Tips & Advice: Focused Content
For property it's about "Location, Location, Location". For CV writing it's about "Content, Content, Content". CV content is the difference between landing an interview or not. Most CVs fail to deliver because
(a) they don't focus on employer requirements
(b) they don't communicate relevant experience
(c) they don't highlight achievements
"It's amazing the difference words make. I feel so confident looking over my CV and I hardly even recognise myself". This is the testimonial from one satisfied job seeker – read more testimonials about our CV Writing Service.
CV Tips & Advice: Information Positioning
Traditional views on CV layout and format are flawed as they are too rigid. Take a more fluid approach to your CV design. The first page of your CV must create an impact and it must contain all key information. Your CV has a 15-20 second window to make an impact. So, get creative to ensure all critical information on the first page.
CV Tips & Advice: Visual Appearance
Your CV must be easy on the eye. Visual appearance is not the number one priority. but it cannot be ignored. Good visual appearance can help your CV jump out and say "read me". A clean and simple CV design works. Therefore, there's no need for "bells and whistles". Concentrate on white space, clear headings, bullet points and uniformity of font type and size.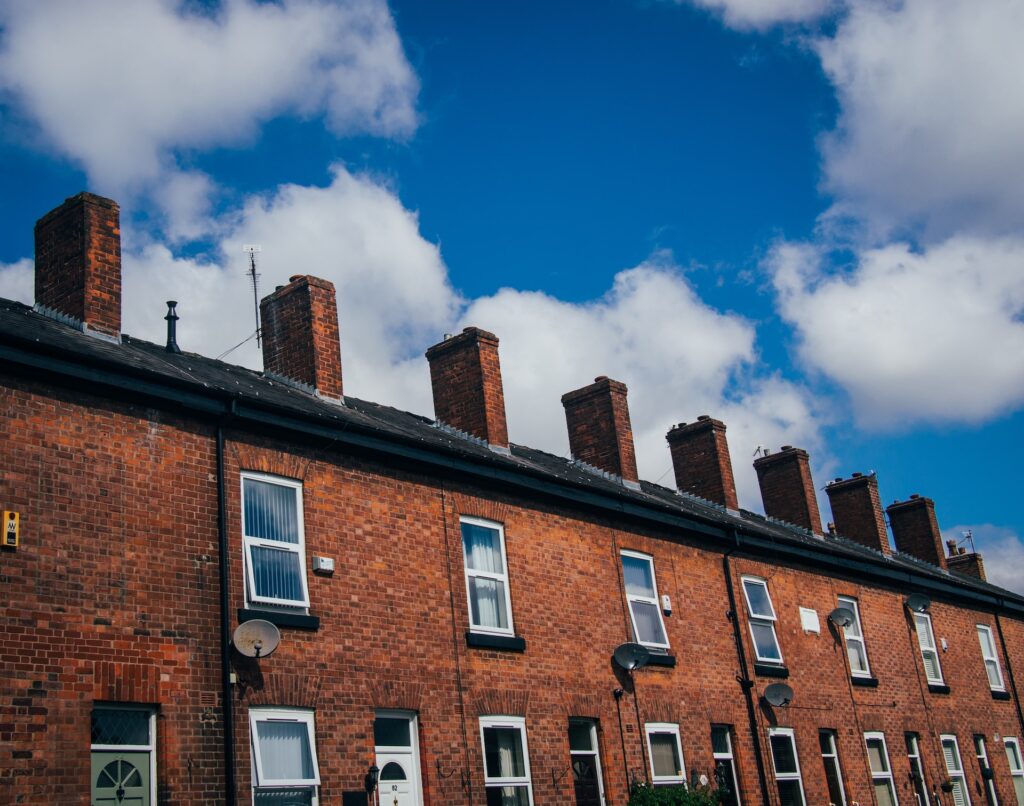 Meet Paul
Paul Mullan is a recognised interview coach. He has works with job seekers in 1-1 and interview workshop format. He has vast experience in Recruitment, HR, Careers and Outplacement. Paul is a very positive individual and injects great energy into his interview preparation sessions. Read his full profile – CV writer.
About
For more information about our interview coaching service or to book a session call 0871223308.
"Paul listened to my questions and made sure I was prepared for my first and second interviews. Talking to him helped me not to be as nervous as I normally would be."
STEPHEN MURPHY