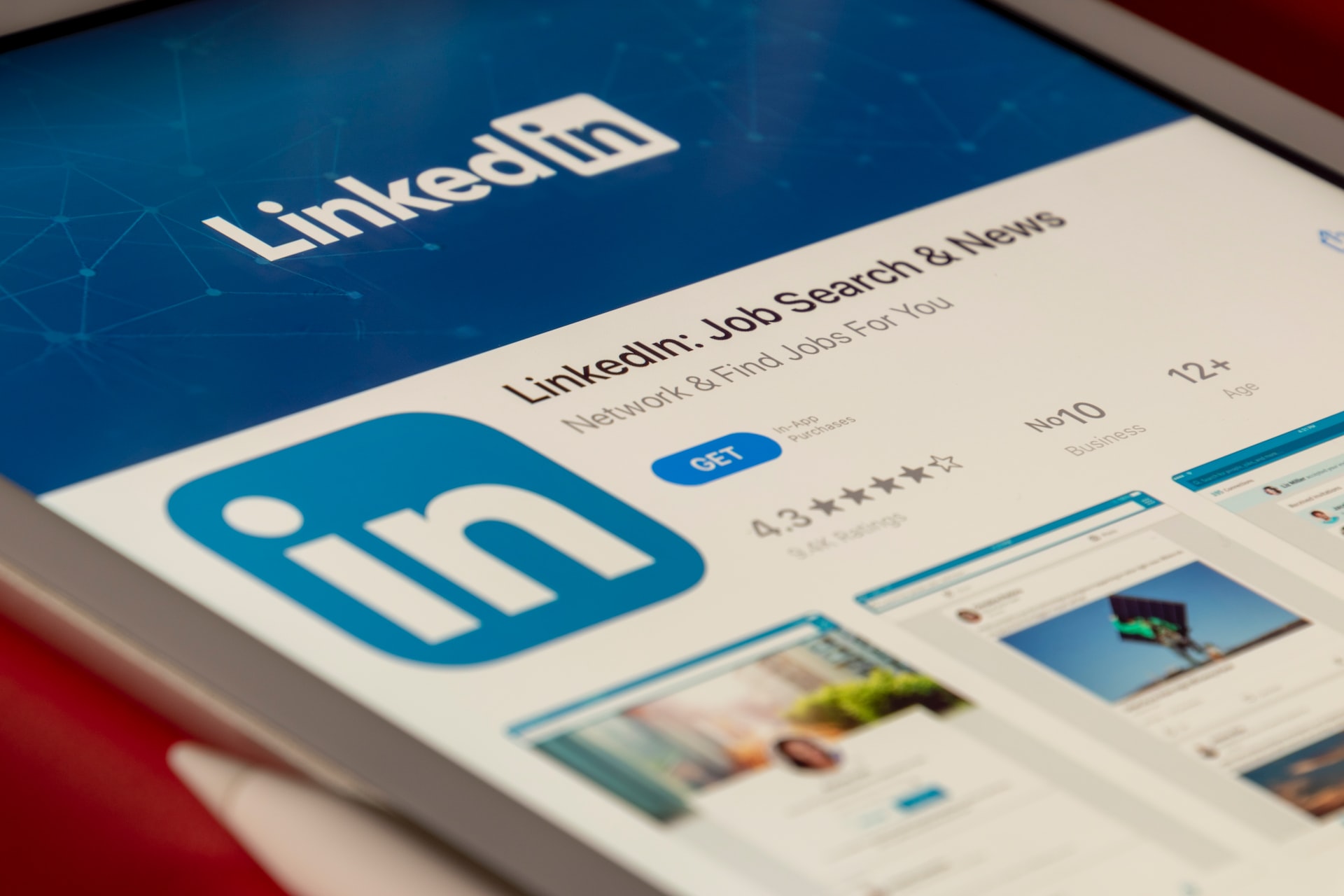 "Everything Paul said during our consultation came to light. I took his advice on editing my CV, and got more interviews. His suggestion to use LinkedIn landed me my new job!" – Carmel
Why is LinkedIn important for Job seekers?
LinkedIn is the world's largest professional network. This means, it can connect you to contacts and help you exchange knowledge, ideas, and opportunities with other professionals. Because of this, you must accept that LinkedIn is now a key component for job hunting.
What are the benefits of LinkedIn Training?
– Effective networking to access hidden jobs
– Secondly, access employers currently recruiting new staff
– You also have, access valuable information and advice
– Research potential employers and markets
– And, finally, increase your online presence
How can we help?
– Provide user training to get you started
– Also, we create an IMPACTFUL LinkedIn profile
– And, develop LinkedIn Strategies to maximise returns
– Finally, integrate LinkedIn into your overall job search strategy
For more information on LinkedIn Services or Measurability
"I had the pleasure of meeting with Paul after I became redundant in 2009. Paul came highly recommended from several people and I now know why. He is one of the most positive people I have ever met, and after several meetings he transformed my average CV into a masterpiece. I wondered if we were talking about the same person! Paul gave me excellent interviewing tips and helped me set up my LinkedIn profile, a must for any job seeker, however I have to say I was a bit sceptical at first. I was recently successful at landing a job and I can safely say without Paul's help I would be still sending out CV's. I really hope I can be as dedicated in my chosen career as Paul is in his" – CONOR